Transition to Primary School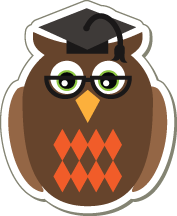 A Curriculum for Excellence begins in nursery at the age of 3 and continues through to primary and secondary until a pupil reaches 18. Thus a smooth transition from one establishment to the next is absolutely essential.


Due to the teaching experience and qualifications of the proprietor, manager and our staff we have an excellent understanding of the positive impact of an early education on all learners within our nursery.

As a well-established partnership nursery we have forged excellent links with all local primary schools and some private schools. We operate a very clear transition programme in association with the nominated schools ensuring a smooth seamless transition for all children.

At the end of the childs nursery experience a transition document will be provide with information about skills, knowledge and attributes completed by your childs keyworker.