Nursery Aims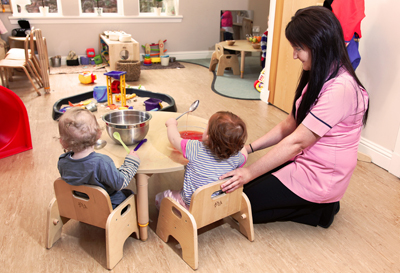 At Manor Park, we aim to provide a caring, learning environment where each child feels happy, safe, supported and challenged to reach their full potential. Through the provision of stimulating, relevant experiences within a Curriculum for Excellence we aim to encourage all children to become:


• Confident individuals
• Effective Contributors
• Successful Learners and
• Responsible Citizens of the future


We aim to do this by
• Providing an environment of mutual respect, trust and tolerance for all.
• Nurturing children, to promote their general health and wellbeing.
• Empowering each child with skills, knowledge and attitudes.
• Observing, assessing, recording and reporting the progress, strengths and achievements of all children.
• Creating positive partnership.
• Promoting respect and equal opportunities for all.