Learning at Manor Park Nursery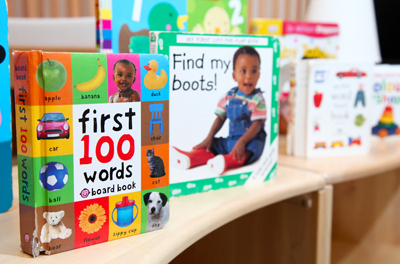 Our aim is to provide a broad, varied, balanced curriculum which is delivered in an active, stimulating way that encourages and motivates the learner to become successful learners, confident individuals, responsible citizens and effective contributors. The Curriculum for Excellence is about bringing life to learning and learning to life. Children learn best in an environment where they feel safe, secure, confident and when they are having fun!

At Manor Park children will experience:

A coherent curriculum from Age 2- 5. A broad general education, including the experiences and outcomes well planned across all of the following curriculum areas:


• Language and Literacy
• Mathematics and Numeracy
• Health and Wellbeing
• Expressive Arts
• Religious and Moral Education
• Science
• Social Studies
• Technologies
Opportunities for developing skills for learning and skills for life with a continuous focus on Literacy, Numeracy, and Health and Wellbeing. Personal support to enable them to gain as much as possible from the opportunities which Curriculum for Excellence can provide.