Welcome to Manor Park Nursery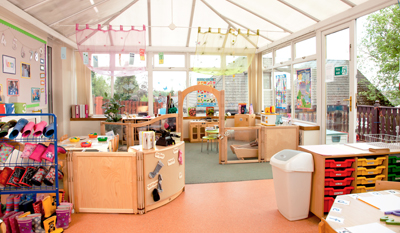 Manor Park Nursery is located in the quiet residential area of Lefroy Street, Blairhill. The Nursery is situated in the large, secure and mature grounds of a red sandstone Victorian house.
We cater for children aged 12 weeks to 5 years with a new baby unit which opened April 2012. We believe that all children in our care should have the opportunity to develop to their full potential through the provision of active, challenging and enjoyable experiences that motivate them to become lifelong learners. We recognize parents as the prime educators of their child and therefore aim to work in partnership to ensure needs are met.
Ages 12 weeks - 24 months. Reserve your place now!